Welcome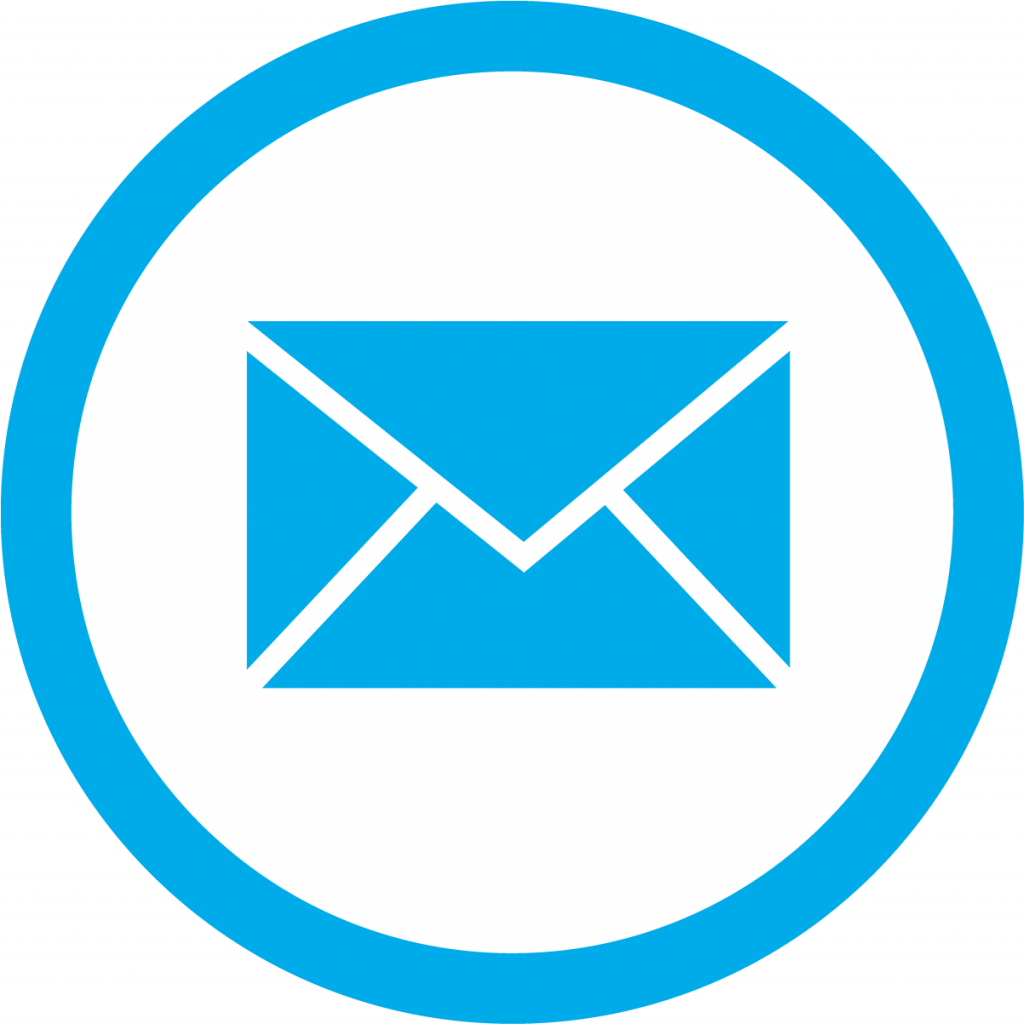 The mens Berkshire (Berks) County indoor bowling association was formed in 1987 after splitting from Berks and Bucks CIBA. We have 4 clubs affiliated to the County, Desborough, West Berks, Rivermead and Whiteknights. Links to these clubs can be found at the bottom.
The aim of the Indoor County association is to look after and foster the game in Berkshire by playing matches against other Counties and our own clubs. We currently have around 200 County Bowler's who apply to play in matches of their choice. In matches vs our own clubs, should they beat the County team they receive a bannerette.
The Counties competitive and best bowlers aim to to play in their Liberty team, a National knockout 6 rink competition against all counties in England. We have reached the final twice, coming runners up on both occasions to Durham. For those trying to get into the Liberty team we also play in the Home Counties League. Again 6 rink matches but these are restricted to no more than 8 Liberty players in the team.
On a domestic front each club supplies its winners in the Singles, Pairs, Triples and Four's to compete in the Berkshire Champion of Champions. The winners of each then go on to represent Berkshire CIBA in the Home Counties League Championships the following season. Along with these there is also the inter club 6 rink knockout matches vs our own clubs, with each club fielding 2 rinks of unbadged players.
---
New Bowlers / Visitors
For all of the above to happen on a County level we rely heavily upon our clubs and their members. All of the clubs are keen to have new members, whether to play socially, in leagues, competitions and make the County or even International squads.
For anyone interested please approach your local club, links to our clubs websites are listed below.
Those selected to play for the Berks CIBA can enquire about a County shirt via the email icon above. Shirts currently cost £28.